CONTENT YOU WILL LOVE AT A
PRICE YOU WILL LOVE EVEN MORE.
Free Licensing To My Premium Content!
Including… Articles, Cheat Sheets, Checklists, Courses, Emails,
Images, Lessons, Modules, Reports, Sales Letters, Scripts,
Templates, Worksheets, Complete Products And More!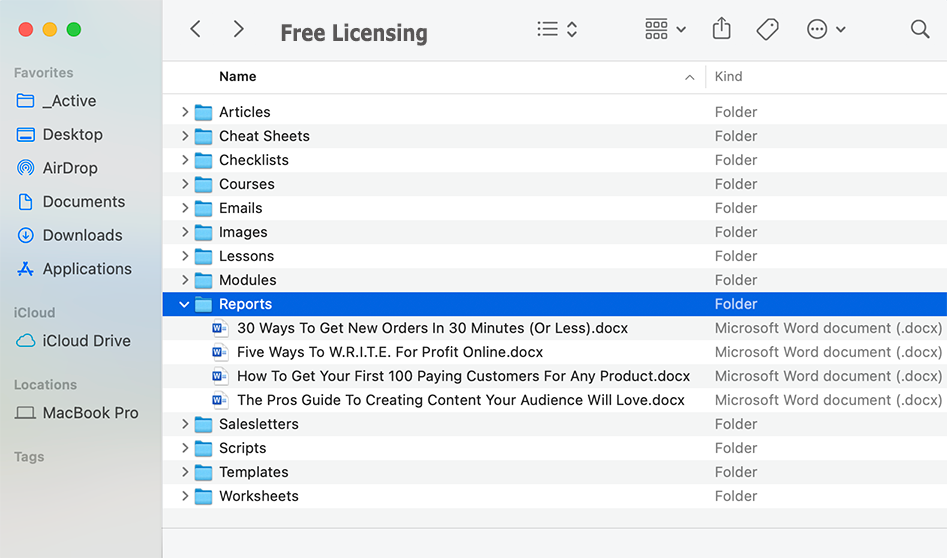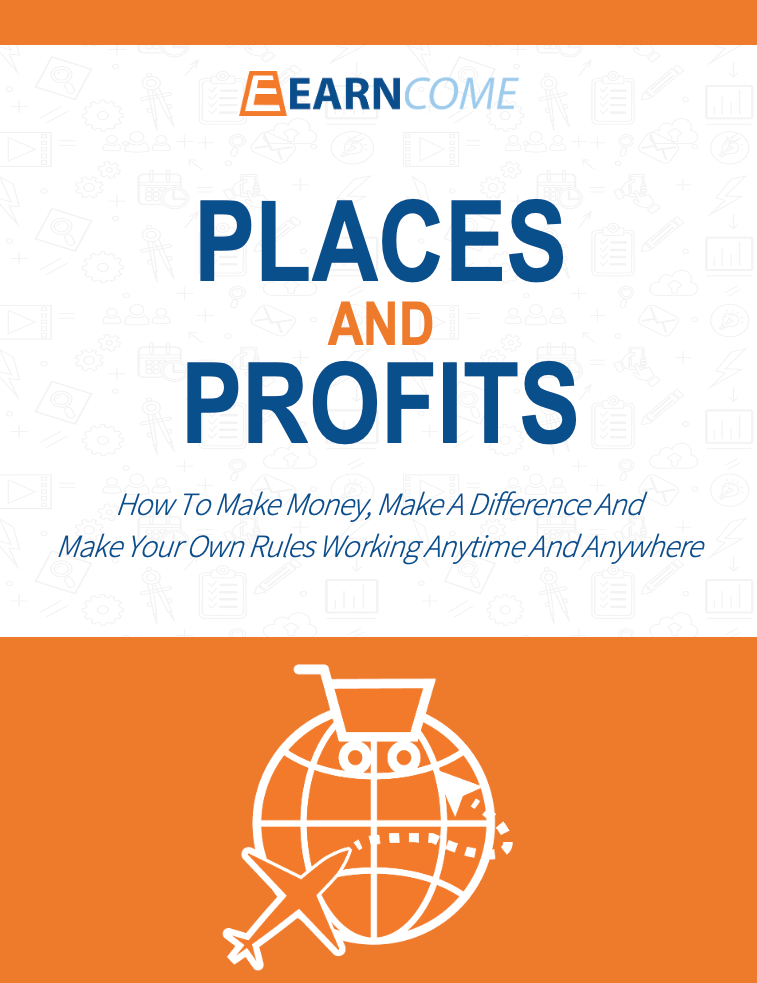 I Make Money Doing What I  Love,
Setting My Own Hours And Working From Home, Hotels, Cabins And Campgrounds…
Let me show you how to set up a business that gives you freedom and flexibility to work "anytime and anywhere" doing what you love while helping other people.  Make money.  Make a difference.  Make your own rules.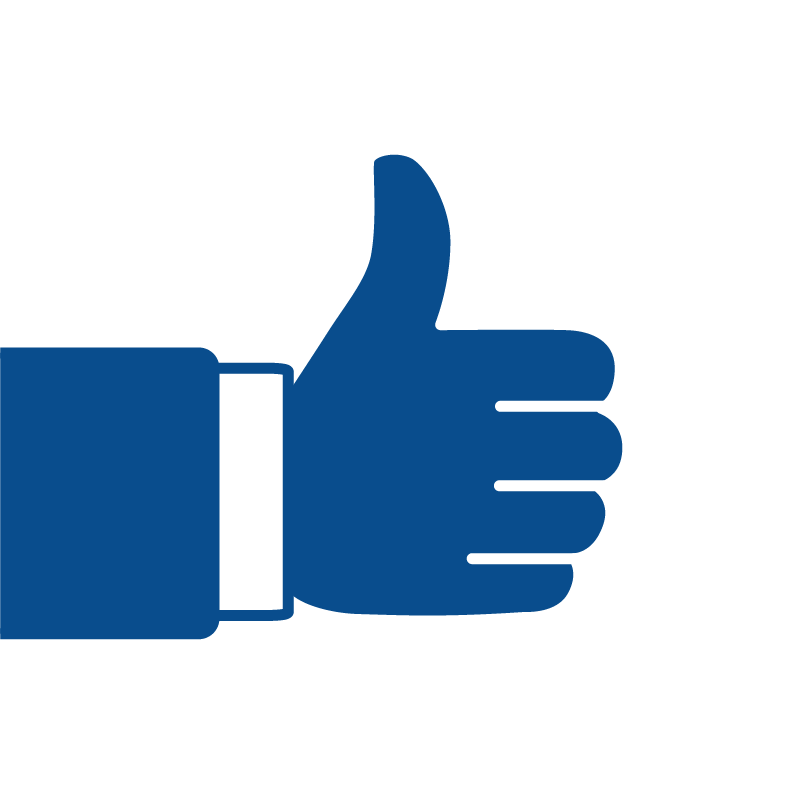 Trusted by content creators, writers, information sellers, coaches,
bloggers and marketers on every continent except Antarctica.
FIELD-TESTING AND FINE-TUNING CONTENT CREATION STRATEGIES SINCE AUGUST 2000
Training And Licensing For Content Creators…
Would you like to create free and paid content that generates benefits for your audience and profits for your business?
Get access to all the content creation training, tools and templates you'll ever need.
Would you like to access premium content your audience will love that you can tweak, rebrand and distribute… at no cost to you?
Get regular content delivered to your inbox with no fees, including a $97 license right now.
Would you like to quickly roll out professional content that you can sell or give away and never write from scratch again?
Download from my library of done-for-you content that you can use as if you wrote it yourself.
Get What You Need To Create Content That Makes A Difference And Makes Money.
Get Busy Doing What Matters Most To You.  Get Started Today.
YOUR RESULTS WILL ONLY BE AS GOOD AS YOUR CONTENT IS.
Great Content Paves The Road To
Benefits For Your Audience And
Profits For Your Business.
Which Means You And Your Customers Get To Live More Meaningful Lives.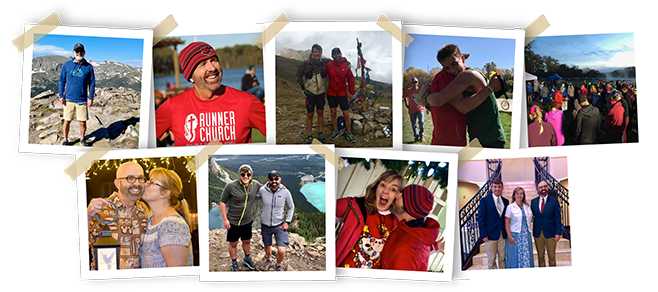 I've Been Doing This For More Than 20 Years.  Let Me Tell You What I Know….
There is one thing that I know well:  how to create amazing content that people love.  Whether you are just getting started or want to take your business to the next level, let me show you how to create content for your niche and tribe that gets results.  Results for them.  Results for you.
Best regards,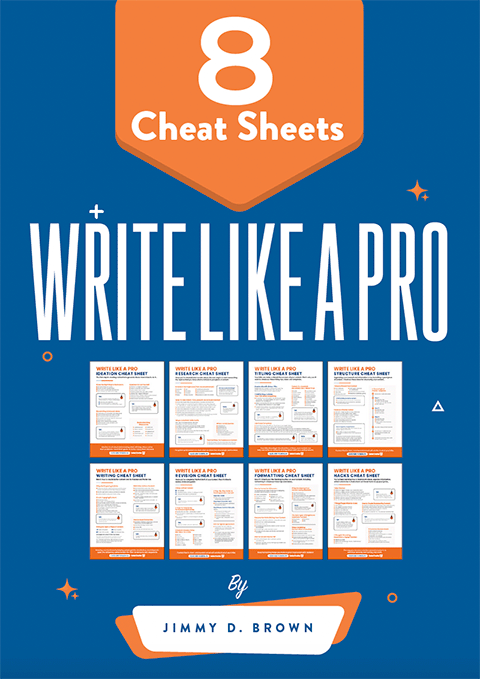 Wait!  Download These Free Cheat Sheets…
Before you go, download the Write Like A Pro set of eight cheat sheets that I'm confident will help you create content faster, easier and better than ever.  This handy resource set will give you "from start to finish" at-a-glance helps that you can refer to over and over again. The best part is this:  they are completely free.