Turn Your Passion Into Profit.
Turn Your Profit Into Passion.
We Help You Make Money Running Your Dream Business So You Can Spend Money Enjoying Your Dream Life.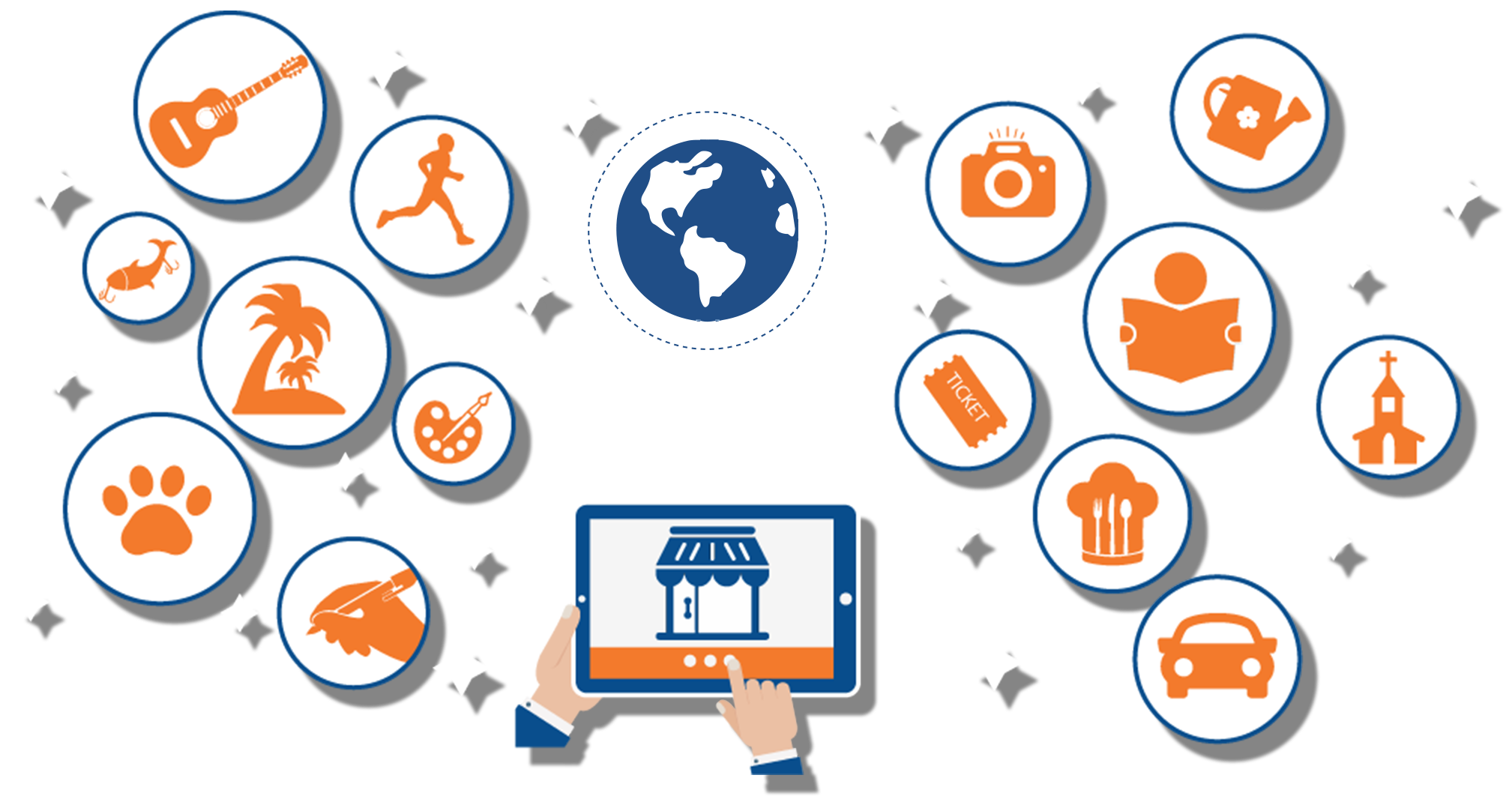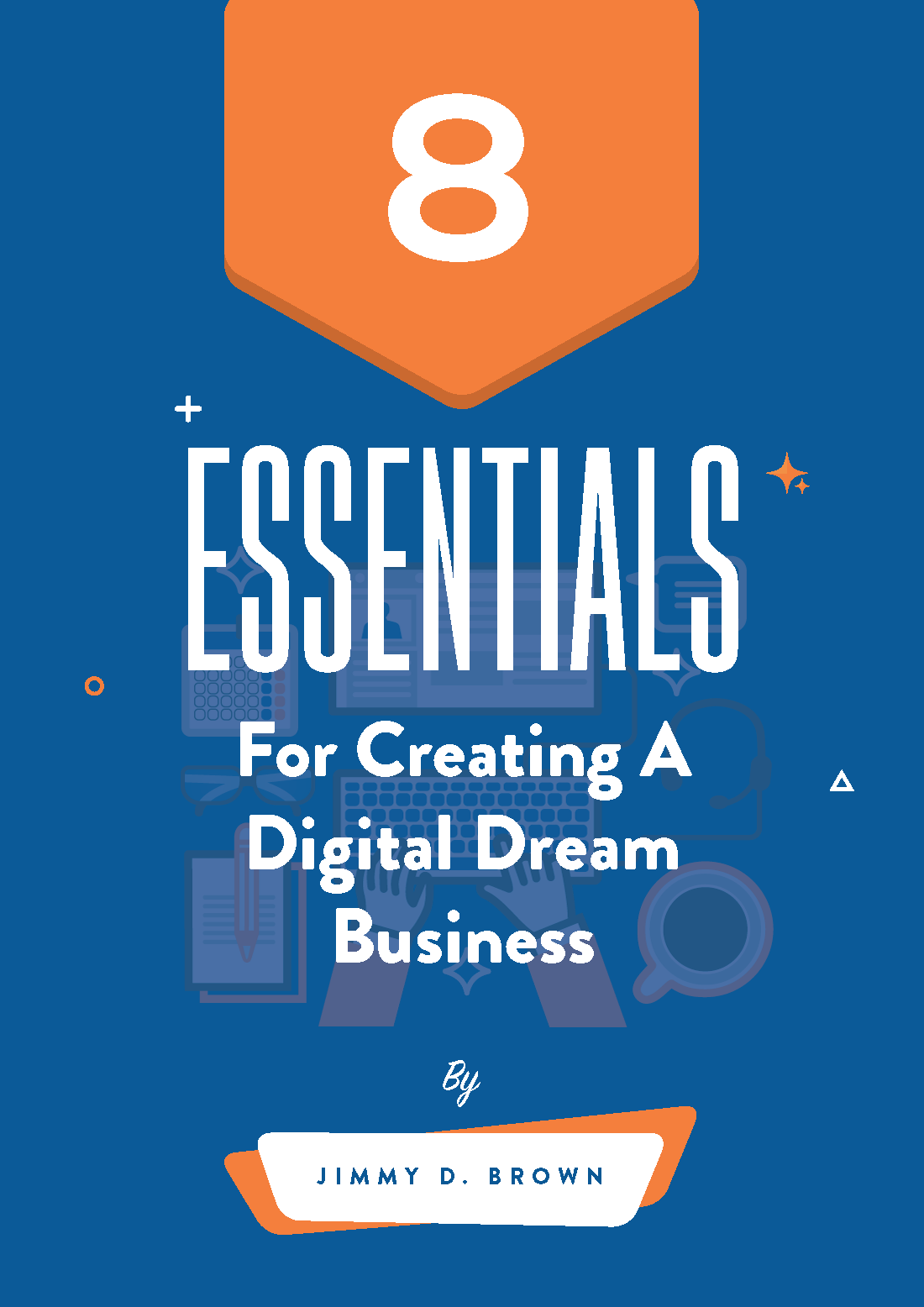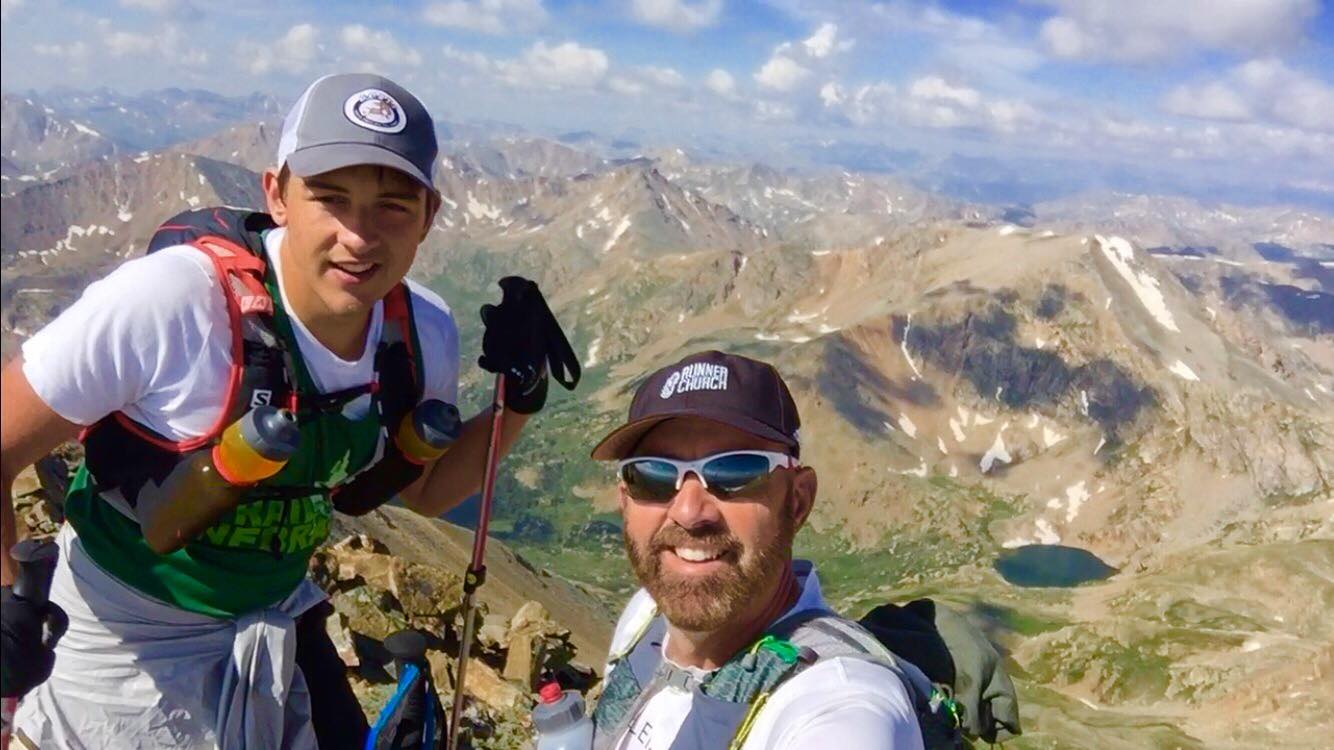 Earncome founder Jimmy D. Brown and his son, Jacob,
at the summit of Mt. Massive (14,429′) in Colorado.
What Do You Need Help With To Enjoy The "Dream Business Lifestyle"?
"Every man dies.  Not every man really lives." – William Wallace, Braveheart
Full-Time Income And Part-Time Hours Means You'll Have Plenty Of Opportunities To Enjoy The Things That Matter Most To You
For almost 20 years Earncome founder Jimmy D. Brown has helped people start and grow their dream businesses.
Whether you're just beginning your journey or are ready to take it to the next level, he and his team can help.