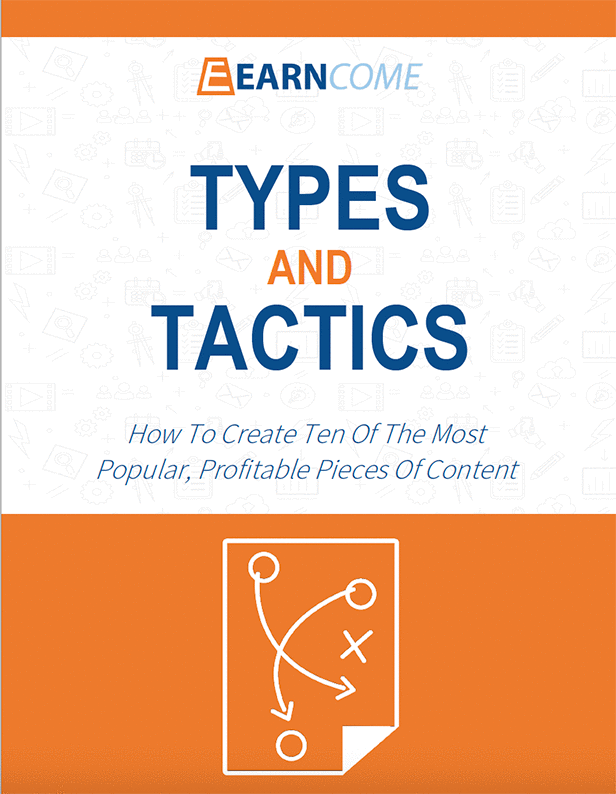 It's Not Enough To Just Create Content…
In Order To Connect With Your Audience And Keep Them Coming Back, You Need To Offer A Variety Of Crowd-Pleasing Pieces Of Content
Serve your audience well by creating how-to tutorials, lists, FAQs, cheat sheets, checklists, dos and don'ts, planners and more.
Get More Attention, Shares And Orders By Creating A Mix
Of Content With Different Pieces That Serve Different Purposes 
You are in business for two primary reasons:  to make a difference and to make money.  That is, you do what you do in order to help your audience achieve specific outcomes (such as solving their problems, reaching their goals and enjoying their interests) while generating revenue for yourself.  Creating content is how you provide the training to help your audience go from start to finish and from before to after in their journey to the desired outcome.  But there isn't a "one size fits all" way of outlining and organizing content that will serve all of your audience's needs.  That's why it is important that you create a variety of kinds of content ranging from how-to tutorials to multi-day planners to practical case studies and more.  Each different way of presenting information provides a unique angle and approach that is beneficial to the people you serve.  Every nuanced layer, look and level of information helps your audience better understand and use your resources to get the results they are after.  That means…
More Of Your Free Content Gets Shared, Your Paid Content Gets Purchased And All Of Your Content Gets Attention In Your Niche.
Introducing:  Types And Tactics
58-Page PDF Available For Immediate Download
You will appreciate this "no fluff, no filler" jam-packed course that is fully loaded with "easy-to-understand, easy-to-use" lessons that works for any imaginable topic in any imaginable niche so you can create a variety of content. You'll learn how to create ten of the most popular, profitable types of content:  how-to tutorials, lists, FAQs, cheat sheets, checklists, planners, dos and don'ts, case studies, interviews and mistakes.
Specifically, here are the ten lessons included in Types And Tactics…
• How To Write A Step-By-Step Tutorial That Helps Readers Get Results
• Five Keys To Writing A List Article That Stands Out And Satisfies                                 
• Five Questions (And Answers) About Creating A Useful FAQ
• 3 Cheat Sheets To Help You Create Your Own At-A-Glance Resources
• The 4-Step System For Crafting Checklists Your Audience Is Sure To Love
• The Five-Day Guide To Creating A Daily Planner For Your People
• 5 "Do This, Not That" Helps For Creating Dos And Don'ts Content
• A Case Study In Crafting Social Proof Content That Convinces Your Community
• A Revealing Conversation:  How To Create High-Quality Interview Content
• 5 Mis-Steps (And How To Avoid Them) When Crafting "Mistakes" Articles
Types And Tactics is a completely new, never-before-released course that includes only my best field-tested ideas that come from more than 20 years of personal experience creating content.  Two key components are explained throughout:  "type" (the structure or framework for each piece) and "tactic" (the plan or procedure for each piece that leads to a result).
Each lesson in the course is approximately 4-6 pages making them easy to read, digest and put to work immediately.  It is also perfect for beginners and up, simple enough that newbies can use it, and insightful enough that seasoned pros can glean from it.  As usual, it is written in the style I'm known for … making things simple.  
This isn't your typical course.  That's because each of the 10 lessons included in it not only teach how to write a specific type of content… 
The lesson itself is an example of the specific type of content.
What that means is this:  each lesson is written in the style of the type of lesson it is explaining.
For example, the lesson on how to write a FAQ is written in the style of a FAQ. And the lesson on how to create cheat sheets is shared across three cheat sheets.  The lesson about writing list articles is … wait for it … written as a list article. And so on.
That makes this course unique: it gives you the instructions for creating various types of content right alongside a real-life example of the content. 
And because I'm a big believer in letting others "try it before you buy it," I'll even let you download the first lesson from Types And Tactics at no charge to see if this course is a good fit for you…

Choose From Two Great Ways To Put This Course To Work For You
Do You Want To Read This Course Yourself Or Sell This Course To Others?
This 10-Lesson Course Is Backed By My "No Fluff, No Filler" Guarantee
And Is Jam-Packed With Immediately Useable Ideas, Examples, And Tips!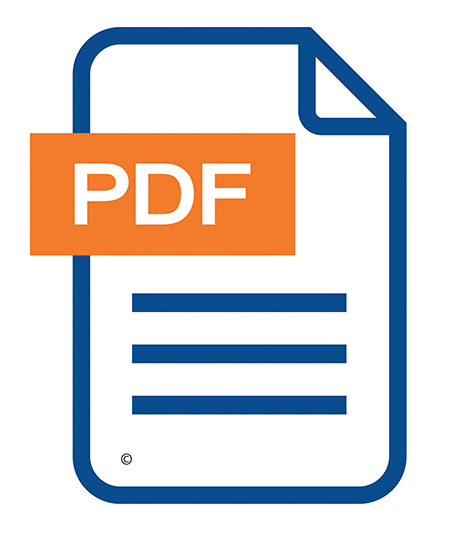 Option One:  Personal Use Only 
Would you like to download this product for your own personal reading? This is the option for you! For one low price, you can immediately download this product in .pdf format for you to read on your computer or favorite device, or print out. You will immediately access this product below to READ yourself,  but you can't share the content with others (in whole or in part) in any way.  The "personal" version is for you to download, read and apply without passing on any of the information to other people (selling, giving away, excerpting, rewriting, etc.).  This is a great way to get quality training to help you grow your business at a budget-friendly price.
You will receive the product in uneditable PDF format for your personal reading. 
You MAY NOT sell or give away any portion of the product to other people.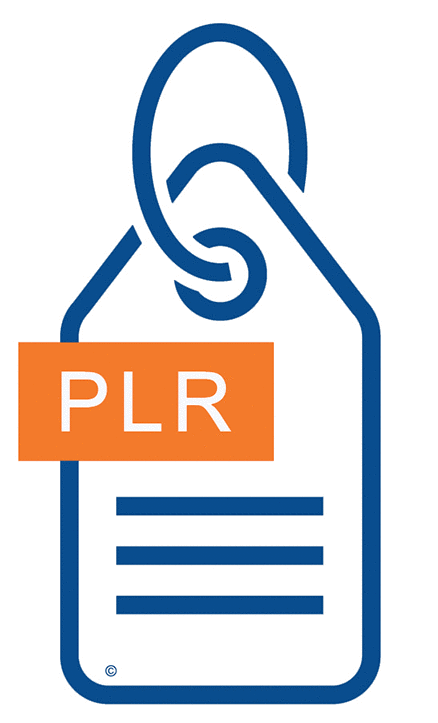 Option Two:  Private Label Rights (PLR)
Would you like to SELL this product for $19.97 per order and keep 100% of sale you make? This is the option for you! When you order the PLR version, you will get this product in editable .docx format for you to rebrand and sell as your own. You will also get a mini-sales page in .docx format. Simply format it to match your current site design, insert your order button, and you're ready to take orders. Sell just a handful of copies, and you'll have your investment returned. Everything else is pure profit! You can add your name and branding to it, edit it in any way you want, extract from it or add to it or distribute it as is, sell it or give it away in whole or in part, and use it as if you wrote it yourself. There are many ways you can use this product in your business… click here for ideas and terms of use. Note: There are no refunds for PLR. 
You will receive the product and salesletter in editable DOCX format. 
You MAY sell or give away any portion of the product to other people.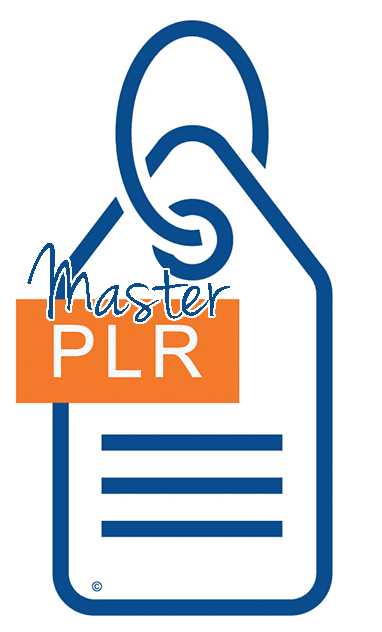 Option Three:  Master Licensing (Sell PLR)
Would you like to SELL sell licensing to the product for $97.00 per order and keep 100% of every sale you make (plus sell personal use versions of the product for $19.97)? This is the option for you! When you order the master PLR version, you will receive all of the benefits of PLR licensing (Option Two above) plus your master PLR license entitles you sell licensing (PLR, resell / resale, etc.) to the entire course.  Or you can take any piece out of the course and sell PLR licensing to that individual piece. Or you can compile multiple pieces to create your own unique package of PLR content to sell to others. Or you can tweak any of the content and create new PLR from it. You cannot advertise PLR to this package for less than $97 $47 ("MAP" pricing – minimum advertised price) unless you request and receive special permission in writing. Note: There are no refunds for Master PLR. 
You will receive the product and salesletter in editable DOCX format. 
You MAY sell the product AND licensing to the product to other people.

P.S. Still on the fence?  Download the excerpt from the product above and take some time to read it.  You'll see exactly what kind of product this is, and why it can be so helpful to you in serving your audience and profitable to your business as you serve them.  But don't take too much time … you'll want to put this product to use as soon as possible to start getting results.