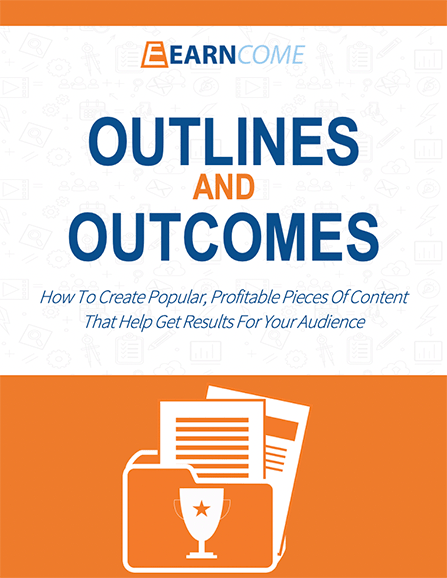 Here's The Surest Path To Real Staying Power…
The Way To Guarantee Your Long-Term Success In Your Specific Niche Is To Help Your Audience Get The Results They Want Through Your Content
It doesn't matter if you're creating content about winning at love or winning in Fantasy Football or winning with business … people want winning results.
Here's a resource to help you consistently create winning content…
Helpful Information Has To Be Gathered And Organized Before It Can Be Created And Delivered To The People It Will Help. 
Imagine a recipe that left out an important ingredient or an important step.  Imagine assembly instructions for a piece of home gym equipment that had the steps out of order. Imagine a marriage guide that had broad and vague advice without practical tips or examples. While all of these examples would fall into the "content" category, they would not fall into the "helpful content" category.  Why not?  Well, the short answer is because they don't really provide help.  In other words, the user would not be able to easily (if at all) generate the results they are after as a result of possessing the content.  They don't get to win at love, Fantasy Football, business … or at anything. One of the biggest disappointments with information products (and biggest causes of buyer's remorse and refund requests) is buying something that was on the right topic but failed to provide the right instruction to the customer.  You don't want that to be said of your content.  Not.  Ever.  You want to be known as someone who delivers genuinely useful content.  Nothing missing.  Nothing out of order.  Nothing vague. That's what will help people, and that's what will convince people to keep coming back to you for more help.  And the robust "outlines" from this resource will help you help your audience…
It Is Absolutely Essential That You Master Outlining And Organizing Your Content.
It Is Not Absolutely Essential That You Figure Out How To Do This On Your Own.
Introducing:  Outlines And Outcomes
53-Page PDF Available For Immediate Download
You will appreciate this "no fluff, no filler" set of information-rich outlines that is fully loaded with "easy-to-understand, easy-to-use" instructions, insights and ideas for outlining your content so everything is included, and everything is in order. You'll be able to use these outlines over and over again to assemble and organize all of the "must-have" details that your audience needs in order to get the results they want.  These work for … Your free content.  Your paid content.  Your short content.  Your lengthy content.  All of your content! Best of all, these outlines don't come in just a "one-size-fits-all" format, but rather, they will help you outline and organize TEN DIFFERENT kinds of content frameworks (which are all popular) that people find helpful.
Specifically, Outlines And Outcomes helps you answer three important questions…
1. What types of content pieces should I create for my audience?
2. How should I outline those pieces so they are easy to follow?
3. What should I include in my content so it is helpful to my audience?
There are ten "outlines that lead to outcomes" in this resource to help you.  Each of these include a definition of the type of content, an overview framework for the type of content, and a robust outline for the type of content that is filled with ideas and tips.  Outlines And Outcomes includes lessons for the following types of content pieces: 
• Tutorials
• Listicles
• FAQs
• Cheat sheets
• Checklists
• Planners
• Dos and don'ts
• Case studies
• Interviews
• Mistakes
No matter what kind of content piece you need to create (shorter posts and lead magnets, mid-sized articles and lessons, or lengthier chapters and cornerstone pieces), you'll know exactly how to organize your content and what to include in it to really help the audience you serve.
Outlines And Outcomes is a one-of-a-kind package of outlines that will help you take all of the ideas you have (and give you suggestions for ideas that you don't already have!) and put them together in a way that your audience finds genuinely useful.  Having the right information is not enough; you need the right organization of the right information in order to satisfy your audience and keep them coming back for more.  Each of these outlines is approximately 4 pages long so you can actually use them without getting lost in them.  It doesn't matter if you're just getting started as a content creator, or you've been doing it for what seems like forever, these outlines can be an invaluable resource in your content creation toolbox.  As always, this resource is prepared in the style I'm known for… making things simple. 
Let Me Be Clear About What I Mean By "Outline" …
If you search online for "content outlines," you'll find a lot of really basic, really generic templates with very little ideas for building them out into real content.  That's NOT what you will find in Outlines And Outcomes!  This resource of ten outlines is filled with ideas, tips, examples and instructions for organizing and structuring content so that your audience gets the outcome they're after.  You'll learn how to arrange your ideas in a way that is "easy-to-understand" and "easy-to-use" which is the real key to creating happy, returning customers.  When they actually get results, you can be confident that you'll be their go-to source for more information on the subject and its related subjects.  This is especially true when you deliver your ideas in various ways (how-to, lists, mistakes, etc.) to cover all of the angles.
And because I'm a big believer in letting others "try it before you buy it," I'll even let you download one of the outlines from Outlines And Outcomes at no charge to see if this package is a good fit for you…

Choose From Two Great Ways To Put This Resource To Work For You
Do You Want To Use This Resource Yourself Or Sell It To Others?
This 10-Outline Resource Is Backed By My "No Fluff, No Filler" Guarantee
And Is Jam-Packed With Immediately Useable Ideas, Examples, And Tips!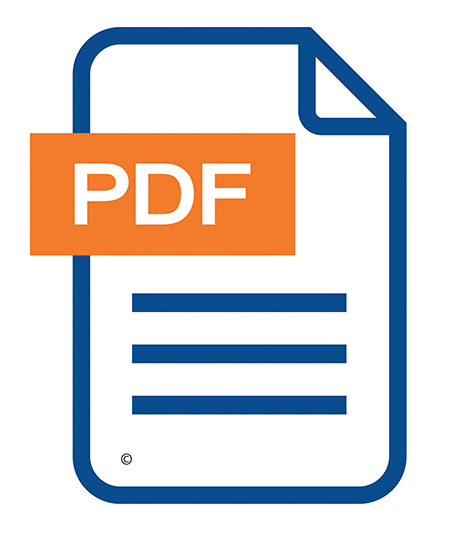 Option One:  Personal Use Only 
Would you like to download this product for your own personal reading? This is the option for you! For one low price, you can immediately download this product in .pdf format for you to read on your computer or favorite device, or print out. You will immediately access this product below to READ yourself,  but you can't share the content with others (in whole or in part) in any way.  The "personal" version is for you to download, read and apply without passing on any of the information to other people (selling, giving away, excerpting, rewriting, etc.).  This is a great way to get quality training to help you grow your business at a budget-friendly price.
You will receive the product in uneditable PDF format for your personal reading. 
You MAY NOT sell or give away any portion of the product to other people.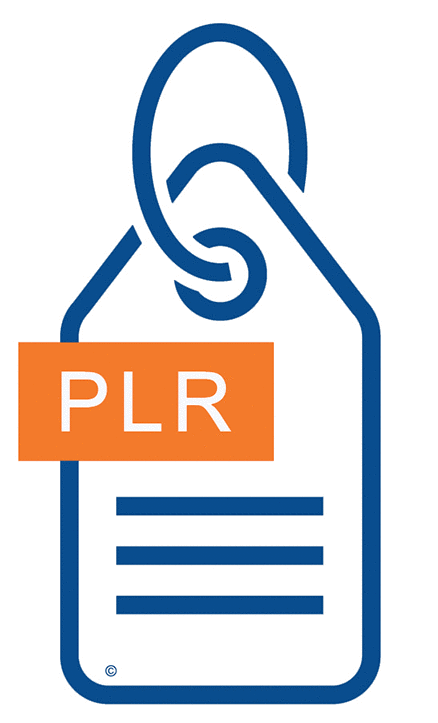 Option Two:  Private Label Rights (PLR)
Would you like to SELL this product and keep 100% of every order? This is the option for you! When you order the PLR version, you will get this product in editable .docx format for you to rebrand and sell as your own. You will also get a mini-sales page in .docx format. Simply format it to match your current site design, insert your order button, and you're ready to take orders. Sell just a handful of copies, and you'll have your investment returned. Everything else is pure profit! You can add your name and branding to it, edit it in any way you want, extract from it or add to it or distribute it as is, sell it or give it away in whole or in part, and use it as if you wrote it yourself. There are many ways you can use this product in your business… click here for ideas and terms of use. Note: There are no refunds for PLR. 
You will receive the product and salesletter in editable DOCX format. 
You MAY sell or give away any portion of the product to other people.

P.S. Still on the fence?  Download the excerpt from the product above and take some time to read it.  You'll see exactly what kind of product this is, and why it can be so helpful to you in serving your audience and profitable to your business as you serve them.  But don't take too much time … you'll want to put this product to use as soon as possible to start getting results.