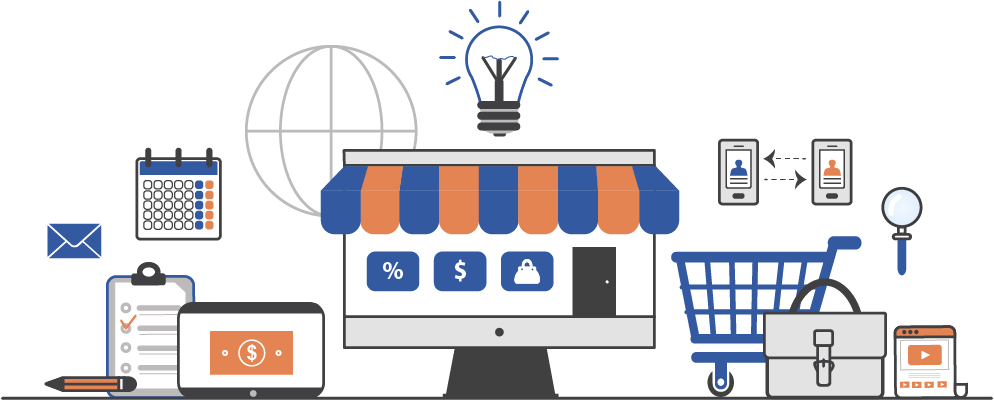 Free Training Resources To Help You Grow Your
Dream Business So You Can Live Your Dream Life.
Helping You Turn Your Passion Into Profit And Your Profit Into Passion.
Check Back Often As Additional Titles Are Being Added Throughout The Month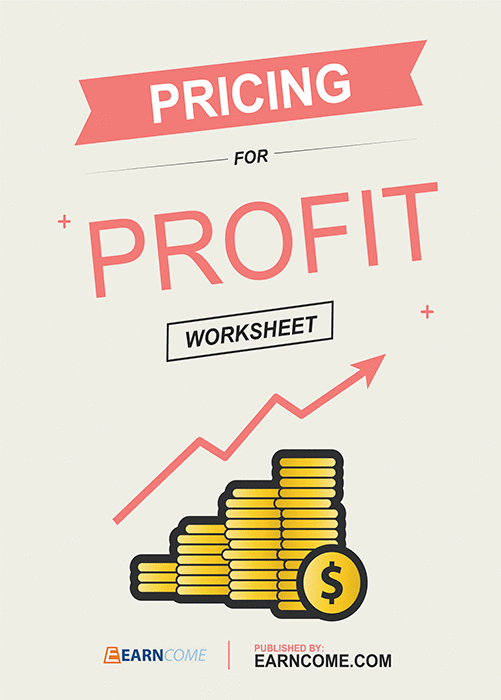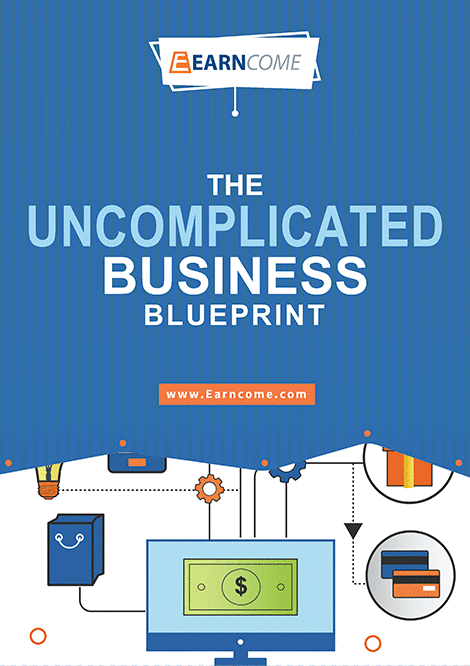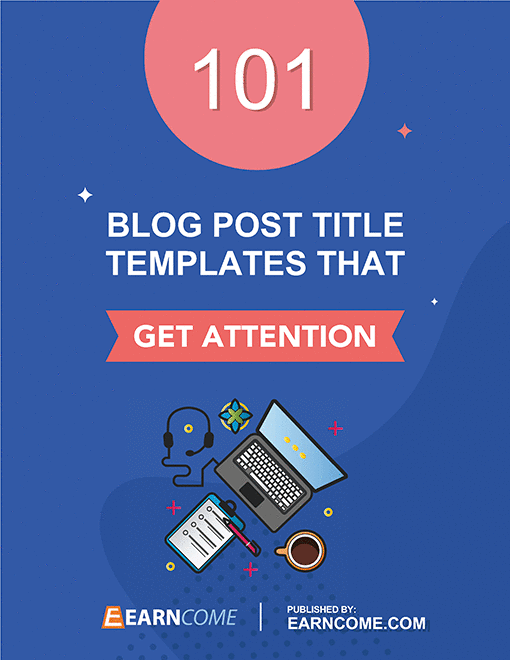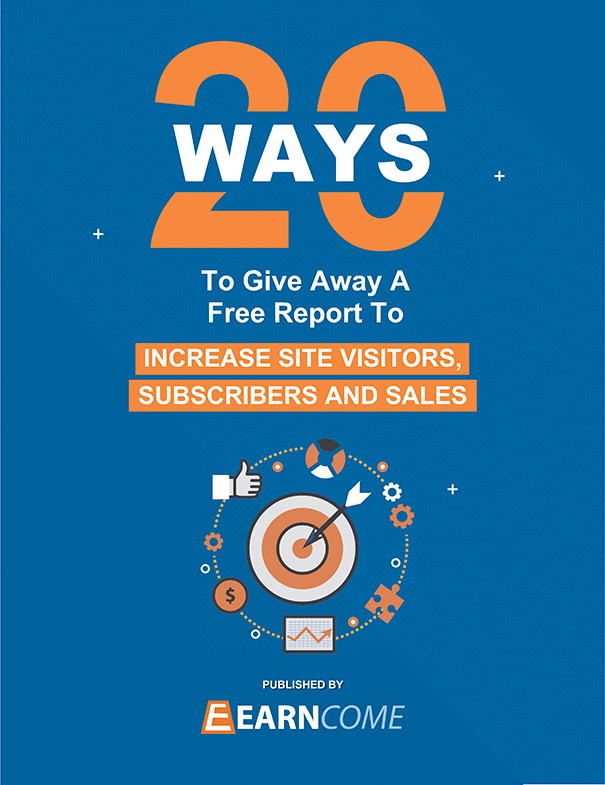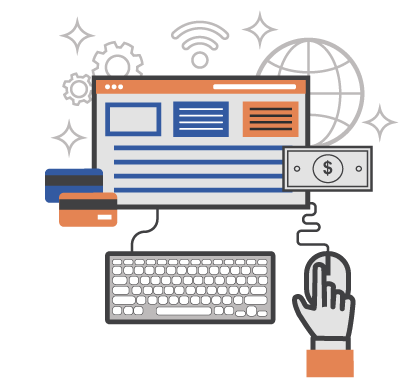 Join The Earncome Affiliate Program To Give Away
These Great Reports And Earn Referral Commissions.
Give Away Content.
Get Affiliate Commissions.