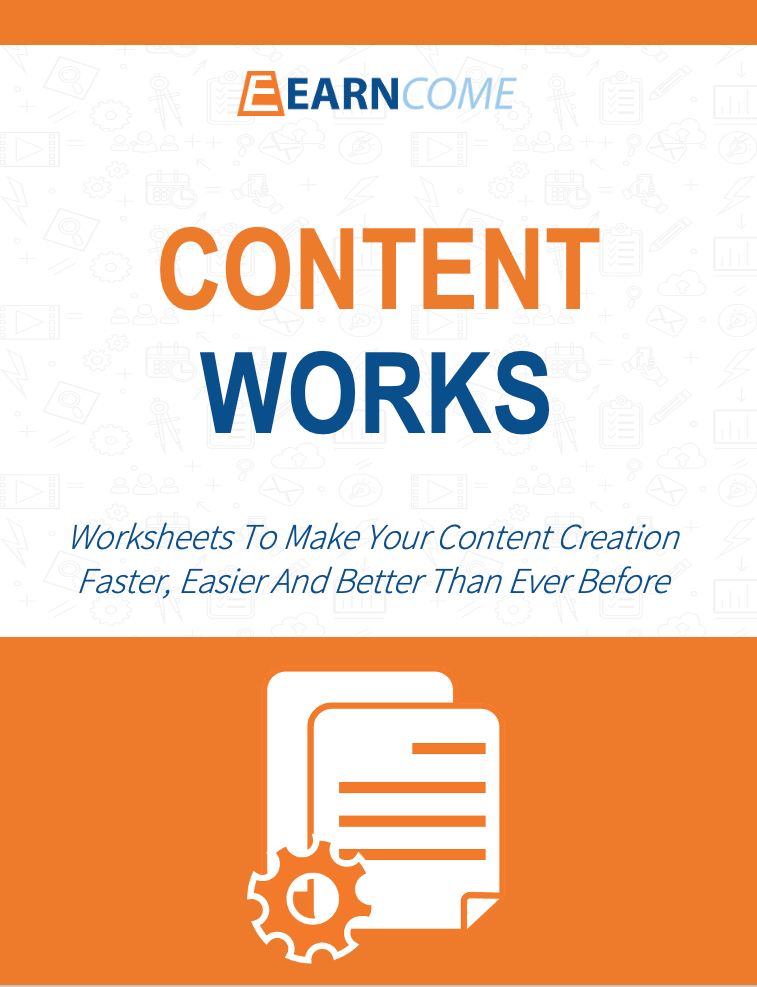 Here's The Key To Being The Best Content Creator You Can Be…
All Who Reach The Top Of Their
Fields Have An Exact Process
They Follow To Get Great Results
(Including Content Creators)
Learning, following and mastering the right process will help you create content that keeps your audience happily coming back for more.
Creating Great Content Doesn't Happen By Accident.
Creating Great Content Happens On Purpose.
The airline captain goes through a set of preflight checklists to ensure the safety of his passengers and crew.  The professional football player has his practice and pre-game routine to ensure he is healthy, motivated and mentally prepared for gameday.  The best content creators complete a tried-and-true set of steps to ensure they deliver genuinely helpful resources that their audience loves.  Knowing what to do, when to do it and how to do it makes the difference between "bland" and "grand" content.  You see, just about anyone can create content.  But not just anyone can create outstanding content.  That's what "outstanding" means … something that stands out.  It's not ordinary; it's extraordinary.  And that's the kind of content that you need to have a reputation for creating.  Nobody wants to fly on a plane captained by a sub-par pilot, nobody wants to watch a mistake-prone football player, and nobody wants to waste time on content that isn't very useful.  That's why you will need to follow a proven process to create everything from blog posts to lead magnets to courses so your audience can't wait to get their hands on more from you.  Here's a resource that you can use over and over again for every piece of future free and paid content you create…
You're Going To Need To Create A Lot Of Content For Your Business.
You're Going To Want A Resource To Walk You Through The Right Process.
Introducing:  Contentworks
79-Page PDF Available For Immediate Download
You will appreciate this "no fluff, no filler" set of information-rich worksheets that is fully loaded with a "walk you through it" process that is certain to help you create content that generates real benefits for your audience and real profits for your business. You'll make REAL PROGRESS every time you use one of these worksheets (and you will use them over and over again!) to publish any piece of free or paid content.  You're going to need resources ranging from blog posts to webinar scripts to email sequences to paid courses … and beyond.  These worksheets will help you create every single piece faster, easier and better than before.
Specifically, here are the eleven worksheets included in Contentworks…
• Deciding What Outcome To Focus On With Your Content
• Knowing What Your Audience Wants From Your Content
• Finding A Popular And Profitable Idea For Your Content
• Developing The Right Mix Of Talking Points For Your Content
• Researching To Find Out What Others Know About Your Content
• Outlining And Organizing All Of the Details In Your Content
• Crafting An Attention-Grabbing Title For Your Content
• Engaging With Your Target Audience Through Your Content
• Getting Recognized As An Authority Because Of Your Content
• Writing In Such A Way That Other People Love Your Content
• Adding Value So You Help Others With Your Content
Contentworks is a one-of-a-kind package of worksheets that will help you do everything from choosing an idea that is popular with your audience, outlining the content with talking points your audience wants to know, getting your audience to take a closer look at your content, preparing the content so your audience really does love and benefit from it, and getting your audience to put your content to work in ways that benefit them and you.  It walks you through the essential 11 steps of the content creation process.  So, this worksheet set is perfect for you if you are looking for a duplicatable process that you can follow over and over again to create premium, original content that "wows" your audience.
Each worksheet in the package is approximately 10 pages long with space for you to insert your responses so you can put them to work immediately and make real progress.  No more getting stuck because you don't know what to do next! These are also perfect for beginners and up, simple enough that newbies can use it, and helpful enough that seasoned pros can take things up a level.  As usual, it is prepared in the style I'm known for … making things simple. 
Let Me Be Clear About What I Mean By "Worksheet" …
These are not simply 1- or 2-page worksheets with mostly questions and blank spaces with no real substance.  Not. At. All.  These are robust worksheets loaded with insightful prompts, steps, tips, and examples so that it's an equal mix of "training" and "tool."  There is a lot of "meat" in these worksheets!  If you want to be on top of your content creation game and rise to the top of your field, then these rock-solid worksheets will help you hone the process so you can deliver first-rate resources to your audience.
With Contentworks, you'll download a set of 11 content creation worksheets to develop your own "pre-flight, pre-game" routine (like the pilot and pro football player) for every stage so you can go from "not yet started" to "completely finished."  It doesn't matter what niche you're in (from gardening to marketing), what price point you're attaching to your content (free, low-cost or premium), or what kind of content you need to create (emails, blog posts, membership sites, courses and more) … Contentworks will help you become a better content creator.  
And because I'm a big believer in letting others "try it before you buy it," I'll even let you download one of the worksheets from Contentworks at no charge to see if this package is a good fit for you…

Choose From Two Great Ways To Put These Worksheets To Work For You
Do You Want To Use These Worksheets Yourself Or Sell Them To Others?
This 11-Worksheet Package Is Backed By My "No Fluff, No Filler" Guarantee
And Is Jam-Packed With Immediately Useable Ideas, Examples, And Tips!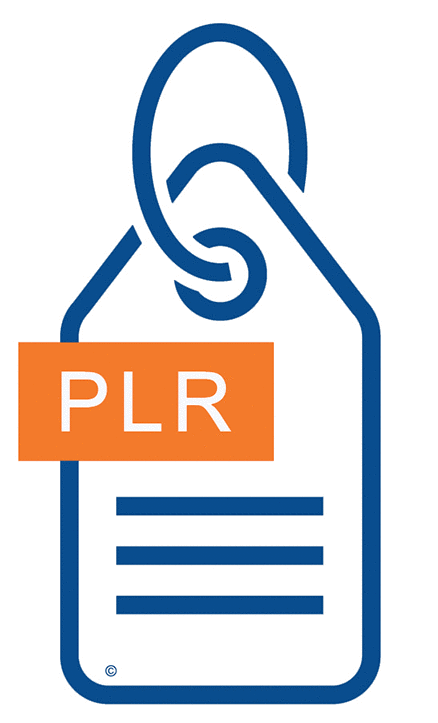 Option One:  Private Label Rights (PLR)
Would you like to SELL this product for $27.00 per order and keep 100% of every sale you make? This is the option for you! When you order the PLR version, you will get this product in editable .docx format for you to rebrand and sell as your own. You will also get a mini-sales page in .docx format. Simply format it to match your current site design, insert your order button, and you're ready to take orders. Sell just a handful of copies, and you'll have your investment returned. Everything else is pure profit! You can add your name and branding to it, edit it in any way you want, extract from it or add to it or distribute it as is, sell it or give it away in whole or in part, and use it as if you wrote it yourself. There are many ways you can use this product in your business… click here for ideas and terms of use. Note: There are no refunds for PLR. 
You will receive the product and salesletter in editable DOCX format. 
You MAY sell or give away any portion of the product to other people.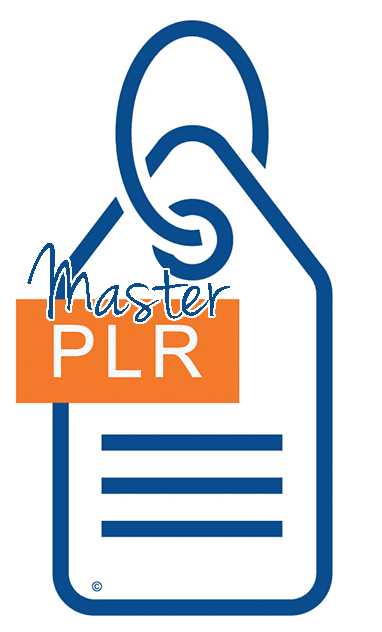 Option Two:  Master Licensing (Sell PLR)
Would you like to SELL sell licensing to the product for $127.00 per order and keep 100% of every sale you make (plus sell personal use versions of the product for $27.00)? This is the option for you! When you order the master PLR version, you will receive all of the benefits of PLR licensing (Option Two above) plus your master PLR license entitles you sell licensing (PLR, resell / resale, etc.) to the entire course.  Or you can take any piece out of the course and sell PLR licensing to that individual piece. Or you can compile multiple pieces to create your own unique package of PLR content to sell to others. Or you can tweak any of the content and create new PLR from it. You cannot advertise PLR to this package for less than $197 $37 ("MAP" pricing – minimum advertised price) unless you request and receive special permission in writing. Note: There are no refunds for Master PLR. 
You will receive the product and salesletter in editable DOCX format. 
You MAY sell the product AND licensing to the product to other people.

P.S. Still on the fence?  Download the excerpt from the product above and take some time to read it.  You'll see exactly what kind of product this is, and why it can be so helpful to you in serving your audience and profitable to your business as you serve them.  But don't take too much time … you'll want to put this product to use as soon as possible to start getting results.