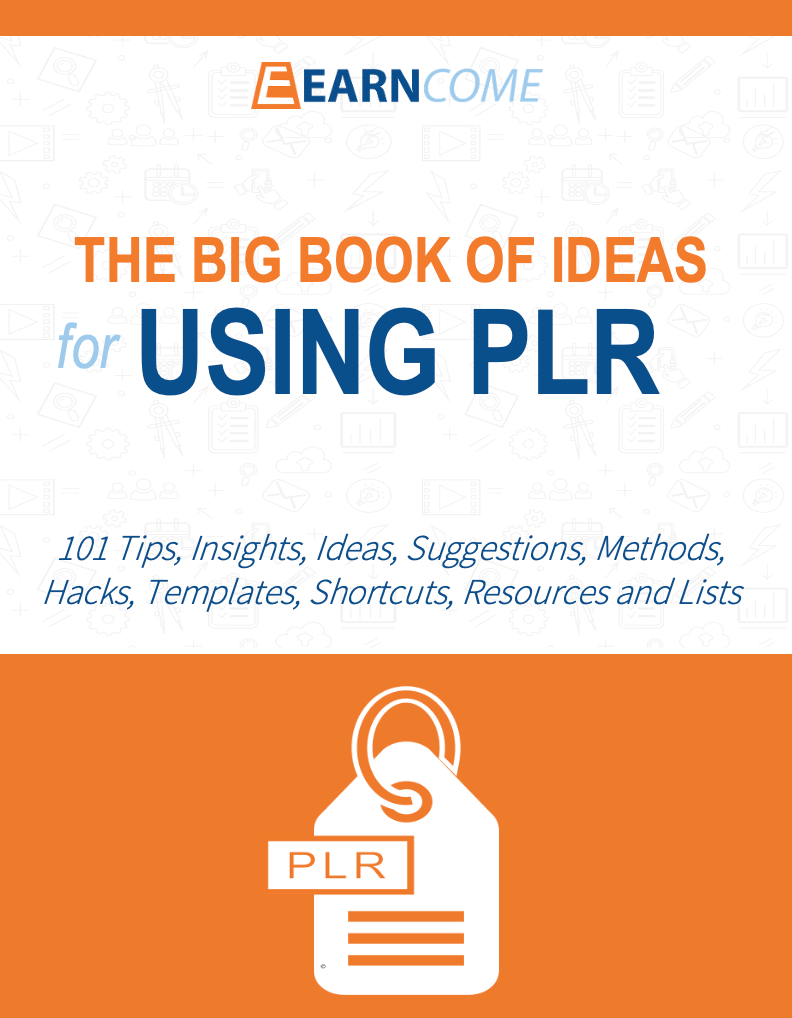 There Is A Fast-Forward Button At Your Fingertips…
You Can Grow Your List, Traffic, Brand, Products And Income Quicker And Easier By Using Done-For-You Content At Every Level Of Your Business
Here are 101 tips, insights, ideas, shortcuts, templates, lists and resources for using PLR as a shortcut for reaching, helping and profiting from your niche…
Creating Benefits For Your Audience And Profits For Your Business Is About To Get A Lot Faster (And Better).
That's why you do what you do, right?  You're making a difference in the lives of other people as you help them solve their problems, reach their goals and enjoy their interests… while making money for yourself.  In doing so, you're going to need a lot of content for your business.  That's what drives it all, right?  Content.  That's the key.  The problem is, creating the amount of content you're going to need is going to take a lot of time.  And outsourcing it can quickly become a budget-buster.  Still, the need is there:  you need emails, lead magnets, blog posts, webinar scripts, sales letters, courses, reports, lessons, social media snippets, products and more.  You need content in a variety of formats to accomplish a variety of outcomes.  Wouldn't it be nice if there was a shortcut that allows you to create all the content you need very quickly, without sacrificing quality?  There is!  It's called PLR (private label rights) content, which is content you can license to modify and use it as if you wrote it yourself!  It's a game-changing, fast-forwarding, business-building resource that you're about to learn how to effectively and profitably put to work for your audience and business…
You Can Use PLR Materials To Create Your Own Unique Content To Serve Your Audience Well.
Introducing:  The Big Book Of Ideas For Using PLR
67-Page PDF Available For Immediate Download
You will appreciate this "no fluff, no filler" jam-packed guidebook that will be your go-to resource that you refer to over and over again for tips detailing how to more easily and more quickly do what you are already going to do anyway to build your business. Specifically, this guidebook covers tips related to…
• Deciding how, when and where to use PLR content to grow your business.
• Finding and evaluating high-quality PLR content (to avoid "stinkers").
• Creating something unique from PLR content to serve your audience.
• Making the most of PLR content (with ideas for taking it to the next level).
• Tweaking PLR content so it stands out from the crowd and gives you an edge.
• Establishing yourself as a trusted authority in your niche through PLR content.
• Avoiding common mistakes most people make when using PLR content.
• Speeding up the growth process at every level of your business with PLR content.
• Adding value to PLR content so customers get exclusive extras they will love.
• Using shortcuts so content creation is faster and easier (and even better) with PLR content.
The Big Book Of Ideas For Using PLR is a completely new, never-before-released guide that includes only my best field-tested ideas that come from using private label rights content (literally) since the concept first originated online.
It is organized for easy reference, with short entries that are easy to read, digest and put to work immediately.  It is also perfect for beginners and up, simple enough that newbies can use it, and insightful enough that seasoned pros can glean from it.
This isn't an in-depth, step-by-step course, but rather it's a must-have resource for anyone who wants to learn the top ideas and insights for finding, evaluating, tweaking and using PLR to grow his or her business.  It hand-delivers only the hand-picked best practices using PLR as a content creation shortcut for helping other people solve their problems, reach their goals and / or enjoy their interests… while generating new subscribers, site visitors and sales for your own business.
And because I'm a big believer in letting others "try it before you buy it," I'll even let you download a dozen tips from The Big Book Of Ideas For Using PLR at no charge to see if this guidebook is a good fit for you…

Choose From Two Great Ways To Put This Guide To Work For You
Do You Want To Read This Guide Yourself Or Sell This Guide To Others?
This 101-Tip Guide Is Backed By My "No Fluff, No Filler" Guarantee
And Is Jam-Packed With Immediately Useable Ideas, Examples, And Tips!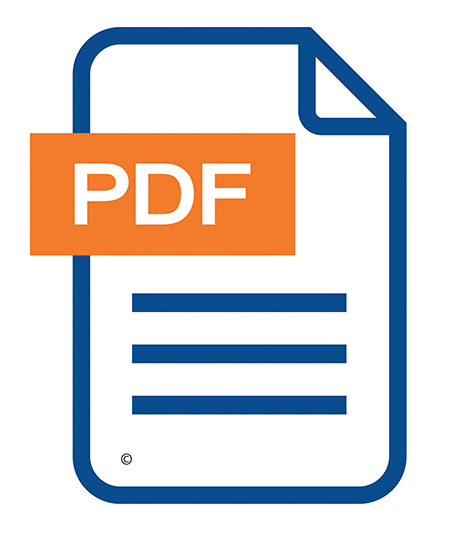 Option One:  Personal Use Only 
Would you like to download this product for your own personal reading? This is the option for you! For one low price, you can immediately download this product in .pdf format for you to read on your computer or favorite device, or print out. You will immediately access this product below to READ yourself,  but you can't share the content with others (in whole or in part) in any way.  The "personal" version is for you to download, read and apply without passing on any of the information to other people (selling, giving away, excerpting, rewriting, etc.).  This is a great way to get quality training to help you grow your business at a budget-friendly price.
You will receive the product in uneditable PDF format for your personal reading. 
You MAY NOT sell or give away any portion of the product to other people.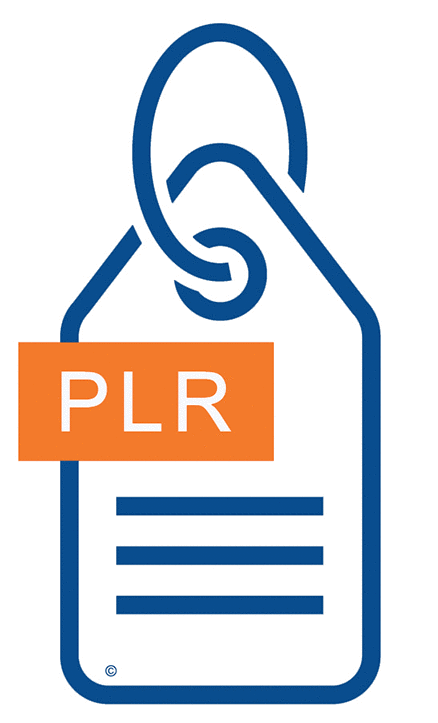 Option Two:  Private Label Rights (PLR)
Would you like to SELL this product and keep 100% of every order? This is the option for you! When you order the PLR version, you will get this product in editable .docx format for you to rebrand and sell as your own. You will also get a mini-sales page in .docx format. Simply format it to match your current site design, insert your order button, and you're ready to take orders. Sell just a handful of copies, and you'll have your investment returned. Everything else is pure profit! You can add your name and branding to it, edit it in any way you want, extract from it or add to it or distribute it as is, sell it or give it away in whole or in part, and use it as if you wrote it yourself. There are many ways you can use this product in your business… click here for ideas and terms of use. Note: There are no refunds for PLR. 
You will receive the product and salesletter in editable DOCX format. 
You MAY sell or give away any portion of the product to other people.

P.S. Still on the fence?  Download the excerpt from the product above and take some time to read it.  You'll see exactly what kind of product this is, and why it can be so helpful to you in serving your audience and profitable to your business as you serve them.  But don't take too much time … you'll want to put this product to use as soon as possible to start getting results.