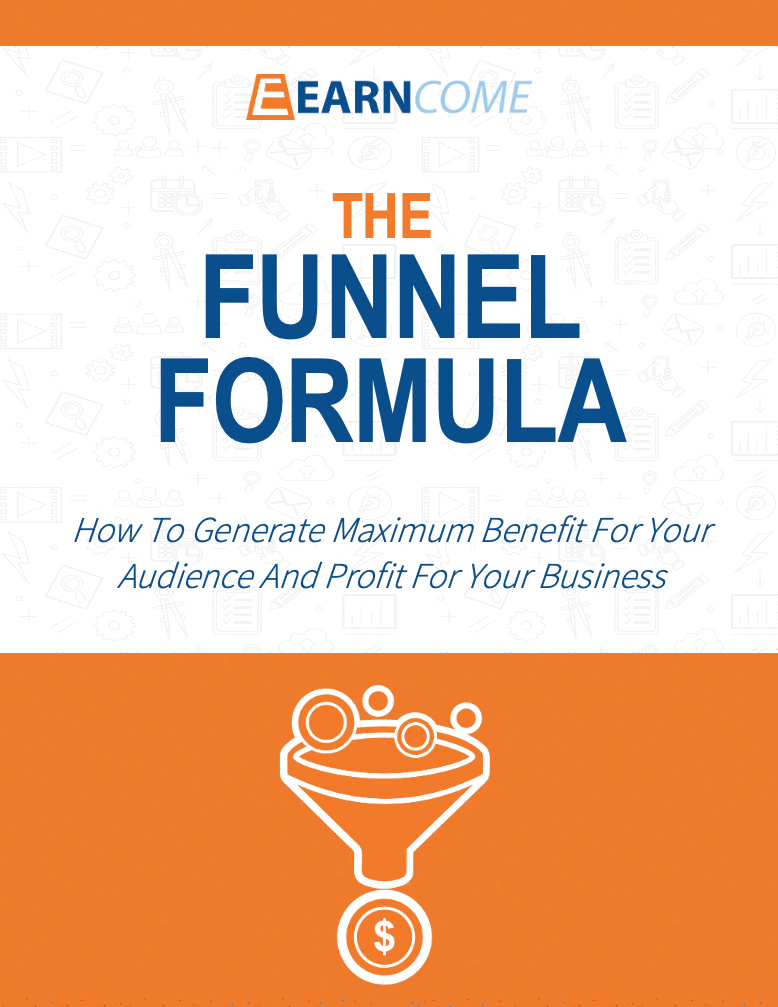 Let Me Untangle What Most People Complicate…
There Is A Simple Way To Create Maximum Benefit For Your Audience And Maximum Profit For Your Business
You want to put into place the least amount of moving parts to produce the greatest amount of results for you and the people you serve.
Make A Difference For Others.  Make Money For Yourself.
Make The Most Of Your Opportunity To Do The Biggest Good.
You're in business for two reasons, right?  First, you do what you do in order to help your audience solve their problems, reach their goals and/or enjoy their interests.  Second, you want to generate revenue that you can spend on the things that matter most to you and your family.  The problem that many people face in pursuing these two things is that they make the process way too complicated.  Either the business owner gets stuck trying to fit all the pieces together, or the potential customer gets stuck trying to navigate through all the pieces to get the help they need.  There must be a better way!  Fortunately, there is.  It involves stripping things down to the bare minimum pieces (just four) to effectively create a beneficial and profitable customer journey that takes your audience from someone who doesn't know you to a subscriber to a paying customer to a loyal, satisfied, repeat customer.  Everyone knows the importance of creating a sales funnel, but you can actually alienate customers if you try to do too many things to force a sale. Learn this now:  The more you keep things simple, the more likely you and your audience will both get what you want.
It's Like Taking A 1000-Piece Puzzle And Making It A 4-Piece Puzzle…
The Final Image Looks The Same But Putting It Together Is A Lot Easier!
Introducing:  The Funnel Formula
62-Page PDF Available For Immediate Download
You will appreciate this "no fluff, no filler" jam-packed course that is fully loaded with "easy-to-understand, easy-to-use" lessons that will help you set up a popular, profitable sales funnel to generate real benefit for your audience and real profit for your business. You'll learn how to quickly, easily and seamlessly snap just four pieces into place to increase both your community influence and income.
Specifically, here are the ten lessons included in The Funnel Formula…
• Mapping Out The Customer Journey To Maximize Benefits And Profits
• The 4 Essential Pieces Of Every Funnel (And Ideas For What To Include)       
• How To Plan The Perfect F.U.N.N.E.L. That Makes A Difference And Money
• Your 3 Best Options To Help People Take Steps Forward And In Your Funnel
• Funnel Follow-Ups: How To Build Automated Email Campaigns That Work 24/7
• Funnel Fixes:  5 Ways To Remove Every Objective Obstacle For Bigger Gains
• 7 Additional Types Of Funnels You Can Turn On For Set It And Forget It Sales
• The Top Ten Best Practices To Get Next Level Results From Your Funnels
• Platform Primer:  How To Decide Which Funnel Platform Is Best For You
• 7 Keys to Writing "Hope, Not Hype" Copy For All Of Your Funnel Pages 
The Funnel Formula is a completely new, never-before-released course that includes only the essential best practices which come from more than 20 years of personal experience selling information-based products.  This course is perfect for those who are looking for a simple, straightforward solution to help others and make money without strong-arm tactics.  If you care about your community, your reputation and your bottom line, then you'll appreciate the way funnels are explained in this content.
Each lesson in the course is approximately 4-7 pages making them easy to read, digest and put to work immediately.  It is also perfect for beginners and up, simple enough that newbies can use it, and insightful enough that seasoned pros can glean from it.  As usual, it is written in the style I'm known for … making things simple. 
A sales funnel is the customer journey from not-a-customer
to paying customer to repeat customer.
In other words, it is a planned path toward purchases with a few points that help keep the customer moving from one to the next. Those in your target audience have needs that you can help meet and setting up a simple sales funnel is the quickest, easiest way to do it … if you follow the blueprint I'm about to share with you. 
In The Funnel Formula, you'll learn how to turn just four pieces of content into a streamlined system that generates more benefits for your audience and more profits for your business.  Best of all, you'll get all the ideas and insights you need to ensure that you and your customers don't get "stuck" anywhere along the way.  There's simply no reason to make this complicated.
And because I'm a big believer in letting others "try it before you buy it," I'll even let you download an overview lesson from The Funnel Formula at no charge to see if this course is a good fit for you…

Choose From Two Great Ways To Put This Course To Work For You
Do You Want To Read This Course Yourself Or Sell This Course To Others?
This 10-Lesson Course Is Backed By My "No Fluff, No Filler" Guarantee
And Is Jam-Packed With Immediately Useable Ideas, Examples, And Tips!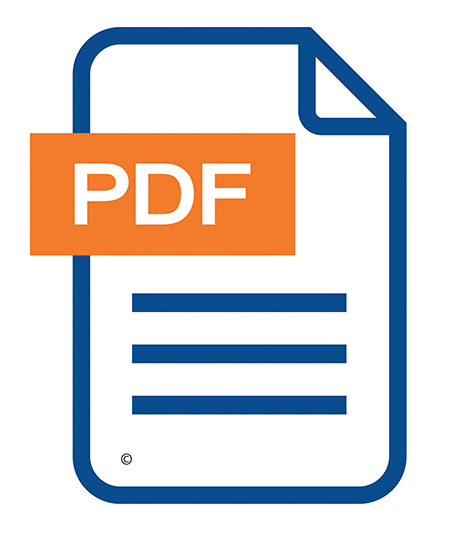 Option One:  Personal Use Only 
Would you like to download this product for your own personal reading? This is the option for you! For one low price, you can immediately download this product in .pdf format for you to read on your computer or favorite device, or print out. You will immediately access this product below to READ yourself,  but you can't share the content with others (in whole or in part) in any way.  The "personal" version is for you to download, read and apply without passing on any of the information to other people (selling, giving away, excerpting, rewriting, etc.).  This is a great way to get quality training to help you grow your business at a budget-friendly price.
You will receive the product in uneditable PDF format for your personal reading. 
You MAY NOT sell or give away any portion of the product to other people.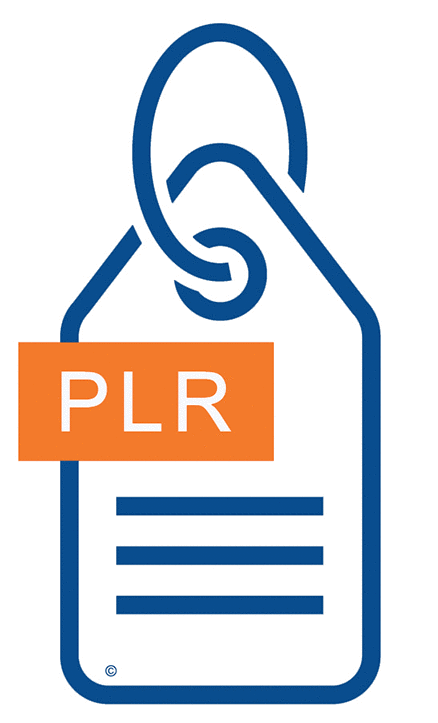 Option Two:  Private Label Rights (PLR)
Would you like to SELL this product and keep 100% of every order? This is the option for you! When you order the PLR version, you will get this product in editable .docx format for you to rebrand and sell as your own. You will also get a mini-sales page in .docx format. Simply format it to match your current site design, insert your order button, and you're ready to take orders. Sell just a handful of copies, and you'll have your investment returned. Everything else is pure profit! You can add your name and branding to it, edit it in any way you want, extract from it or add to it or distribute it as is, sell it or give it away in whole or in part, and use it as if you wrote it yourself. There are many ways you can use this product in your business… click here for ideas and terms of use. Note: There are no refunds for PLR. 
You will receive the product and salesletter in editable DOCX format. 
You MAY sell or give away any portion of the product to other people.

P.S. Still on the fence?  Download the excerpt from the product above and take some time to read it.  You'll see exactly what kind of product this is, and why it can be so helpful to you in serving your audience and profitable to your business as you serve them.  But don't take too much time … you'll want to put this product to use as soon as possible to start getting results.