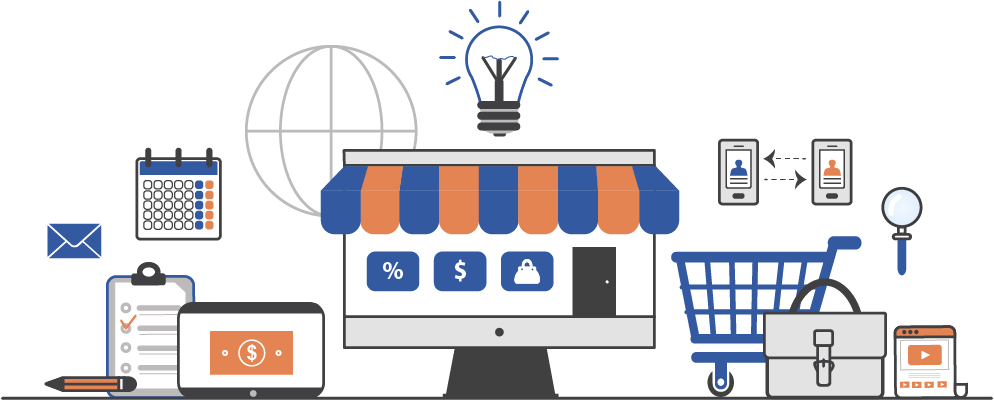 Download Ready-To-Sell, Done-For-You Content That Your Prospects And Customers Will Love.
Quickly Roll-Out Professional Content That You
Can Sell Or Give Away Using Our Brandable Bundles
…And Never Write From Scratch Again!
Put Your Brand On Our Content And Use It As If You Wrote It Yourself.
Defined:  Brandable Bundle
A "Brandable Bundle" is a set of ten sellable lessons (IE a paid course or guide) that teaches a specific topic which you can obtain PLR (private label rights) licensing to brand and distribute as your own.  That means, you can sell or give away this bundle as if you created it yourself.  You make a one-time payment to obtain PLR licensing and then there are no additional fees due to us regardless of how many copies you distribute.
We research the lessons, outline the lessons, title the lessons, and write the lessons for you.  You get the benefit of all of our hard work at the push of a button.  That means you get to save time (we know you're busy), publish stellar content (we make you look good), and never write from scratch again.  You can use the content "as is" or make any tweaks you want.  And with so many uses of this bundle, your low-cost purchase can pay for itself many times over for months and years to come.  See below for details.
Normally PLR Licensing To Our Courses Costs $297.00 Each
But PLR Licensing To These Brandable Bundles Is Only $97.00 Each
If you take a look at Businessentials, Freelance Force, Bonuses That Convert, Checks From Checklists, and Coupons That Convert, you'll find they all have something in common (besides the ridiculously high quality! 🙂 ) …  the price to license is $297 per course.
Sidebar:  And other courses that have since been retired have sold for $497-$997 for PLR licensing.
That's why you are going to love the price for PLR licensing to the Brandable Bundles listed below.  The cost for PLR licensing is just $97 per course.  No, we didn't mistakenly leave out the "2". 🙂 That's the price for PLR to each amazing course listed below.  You love the price and your prospects and customers are certain to love the content!
The only differences between these courses and the $297 PLR courses (other than the massive discount) are these:  there are no bonuses included for these courses and the salesletters are in .docx format instead of a designed .html.  That's it.  You'll need to add your own bonuses and format the salesletters to match your existing webpage design.  By doing that, you just saved $200 in licensing fees.  Yes, please!
Sidebar: Or maybe you don't even want to "sell" this course … maybe you want to add the course lessons to a membership site or give to coaching clients or repurpose into blog posts or webinar content.  You've got lots of options.  See below for lots of ideas.
These Resources Are Currently Available
In The Brandable Bundles Done-For-You Library…
Check Back Often As Additional Titles Are Being Added Throughout The Month
Heads Up:  You Need To Know This…
Here's what you can expect from each Brandable Bundle…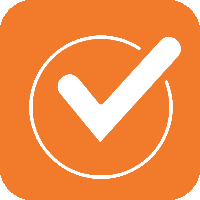 Each Piece Of Content In Each Course Is A Sellable 1,000 Word Lesson,
Not A Generic 500-Word Blog Post (And That's A Big Difference)
Each lesson is about 4-5 pages in length and can be used as a standalone piece of content or as part of the complete guide.  This is feature-length content that is double the word count of what most PLR sellers provide (1,000 vs 500) for their blog post PLR.  This content is also premium content that Jimmy is known for and is unmatched by others.  It's not "cheap" to license and it's not "cheap" in quality… you get what you pay for! When it comes to content that you are going to use for your business, you can't afford to sacrifice on quality.  Your reputation is at stake.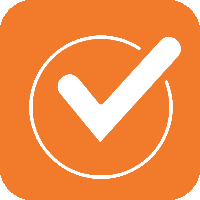 A Professionally Written Salesletter Is Included So You Can Sell This Course For $19.97 By Itself Or Add Bonuses And Sell For $47.00 Per Order
As with all of our sellable content, a done-for-you, professionally written salesletter is included with each course.  You'll receive a .docx file with a ready-to-go salesletter that you can format into your existing website design … and you're ready to take orders.  This is a 1,000 word salesletter with all the standard parts (headline, introduction, benefits list, call to action, etc.) that would normally cost you up to $500 (or much more if you hired a world class copywriter yourself).  It's yours as no extra cost when you purchase a Brandable Bundle.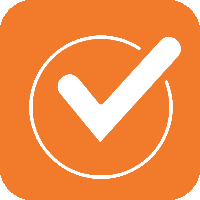 Want To Give Away Parts Or All Of The Content As Ready-Made Blog Posts, Lead Magnets, Webinar Content And So Forth?  You Can Do That Too!
Each Brandable Bundle can be used in multiple ways such as blog posts, lead magnets, webinars, group coaching, email sequences, slide presentation videos and so forth.  Give it away in any way that you want.  Or you can add it to membership sites, convert it into an email coaching class (each lesson has an included "assignment" to complete!), start a paid 10-day challenge, convert it into a physical product to ship, or any other sellable option.  About the only thing you cannot do is pass on any kind of licensing to other people.  (Note: If you plan to file for legal copyright, you must rewrite to distinguish the content from other licensees.)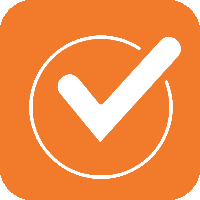 You Need A Lot Of Content Regardless Of What You Sell And Each Course Is
Well-Researched, Well-Outlined, Well-Titled And Well-Written For You
In other words, each Brandable Bundle is an attention-grabbing, crowd-pleasing set of lessons.  We've done all the work for you … researching the lessons, outlining the lessons, titling the lessons and writing the lessons so they stand out from any other course on the same subject.    Heck, you probably want to order this package just to read them yourself. 🙂 You can do that, of course … and then sell or give away the content to get more traffic, more subscribers, and more orders.  Build your reputation, your brand, your revenue … your business without having to write a word from scratch and without having to hire expensive freelancers.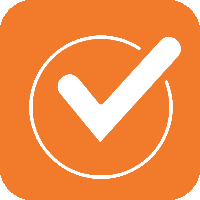 Jimmy D. Brown Started The PLR Industry As We Know It And Is The Trusted Source For Private Label Content For Business Owners Around The Globe
Jimmy started with "products in the rough" and then coined the term "private label".  He started the first PLR membership site (with his partner, Ryan Deiss) and has since become the "go to" guy for private label content for small business owners to some of the top business owners in the world.  You may have already purchased Jimmy's content from a well-known marketer you do business with!  The point is, the content we publish comes from someone who has a long-standing reputation for creating content of the highest quality.  We'll even give you a chance to download a sample before you buy any Brandable Bundle.
If You're Smart (And We Know You Are )
Here's How You'll Use Our "Brandable Bundles"…
What exactly can you do with the lessons in our courses?  Everything from selling them, giving them away, or both (best option!).  Here are some ideas to get you started thinking about how to use these lessons to get more site traffic, more subscribers, and more sales…
1. Build your list by converting some or all of the course content into a high-quality lead magnet.
2. Use the lessons as ready-made blog posts.  (Best option:  Share 1-2 as free blog posts and upsell the whole set for $19.97)
3. Prepare a webinar by using the lessons as the basis of your training.  (Free webinar or paid webinar!)
4. Provide your clients with copies of a course as part of their coaching with you (or use a course as curriculum for your coaching).
5. Add part or all of the lessons into your membership site for members to access.
6. Offer a course as a bonus or incentive to those who purchase another offer from you. (Or as an upsell or OTO.)
7. Convert the lessons into an email autoresponder sequence.  (Hint:  Give the first 3 for free and upsell the rest!)
8. Setup your own 10-week coaching class for $497.  Each lesson in our courses already includes an "assignment" to complete!
9. Present any other kind of "free offer" such as slide presentation videos and infographics.
10. Develop any other kind of "paid offer" such as 10-day challenges and physical products.
About the only thing you can't do is pass on any kind of rights to other people.  This means that your subscribers, customers, and affiliates/partners may not have PLR rights, reprint / resell rights, or giveaway rights passed on to them.  Nor can you pass on any kind of rights / licensing to any offer created from any portion of this content that would allow additional people to sell or give away any portion of the content contained in this package.
Only YOU can sell or give away the content when you purchase a Brandable Bundle.
Grab One Of Our Done-For-You Courses That You Can Brand And Use As If You Created The Course Yourself.
Whether You Sell The Course Or Use The Lesson Content For Your Blog, Membership Site, Lead Magnet, Webinar Or Something Else,
Our Brandable Bundles Are Your Shortcut And Secret Weapon.