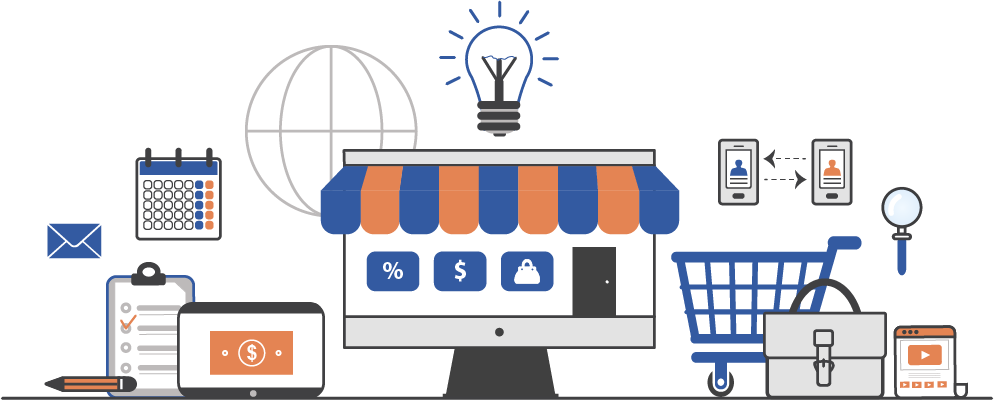 Download Beautifully Designed, Well-Written,
Done-For-You Reports, Checklists, Cheat Sheets,
Worksheets, And Other Resources Below
High-Quality Content.  Professional Layout.  Free And Low-Cost Options.
3 Options For These Done-For-You Resources
1. GOOD (Free):  Read And Print A Copy For Your Own Personal Learning And Implementing To Grow Your Business.
Each of the resources below is available for you to download, print, read and use to help you accomplish something specific in building your dream business.  There is no list for you to join.  No form to complete.  Just click the links and download the resources.  A great use for these materials is to study and apply them to see progress and results in your own business.
2. BETTER (Free):  Give Away Unlimited Copies Of The Resources "As Is" To Grow Your Traffic And Lists.
In addition to reading and using the documents yourself,  you may give them away to other people so they can benefit from the content as well.  There are many ways to distribute the content to grow your traffic and build your lists which are detailed below. There are no costs associated with distributing our materials as long as you do so without making any changes to the files.
3. BEST (Low-Cost):  License The Content And Insert Your Logo, Name, And Recommended Product To Get Orders.
You may be interested in licensing these resources so you can make changes to the content before you distribute it.  With a PLR (private label rights) license you can tweak / add to the information, insert your name and logo, promote a recommended product to get backend orders, and make virtually any other change to the file you want.  PLR is $19.97 per resource.  See details below.
These Resources Are Currently Available
In The Done-For-You Library…
Check Back Often As Additional Titles Are Being Added Throughout The Month
Free Or Paid Version:  Which Is Right For You?
The FREE VERSION is best if… your audience would not benefit from you giving away the report to them.  For example, if you are in the "fitness" niche, the marjority of your community probably woudn't find "The Uncomplicated Business Blueprint" a helpful resource.  Your best option would be the free version so you can learn and apply the content to grow your own business.  There will be little reason for you to buy the paid version to give it away to your existing market.  But there are plenty of reasons for you to download it yourself to see great results for yourself.
The PAID VERSION is best if… your audience would benefit from you giving away the report to them.  If you are in any niche where business-related content would prove useful to your tribe, then the paid version would be best for you.  You can give it away to your subscribers, blog readers, site visitors and so forth so (a) they can learn and apply the content to grow their businesses, and (b) you can earn revenue from the recommended resource you place inside the resource before you give it away.  You get a beautifully designed, well-written report about an in-demand topic with built-in profit potential.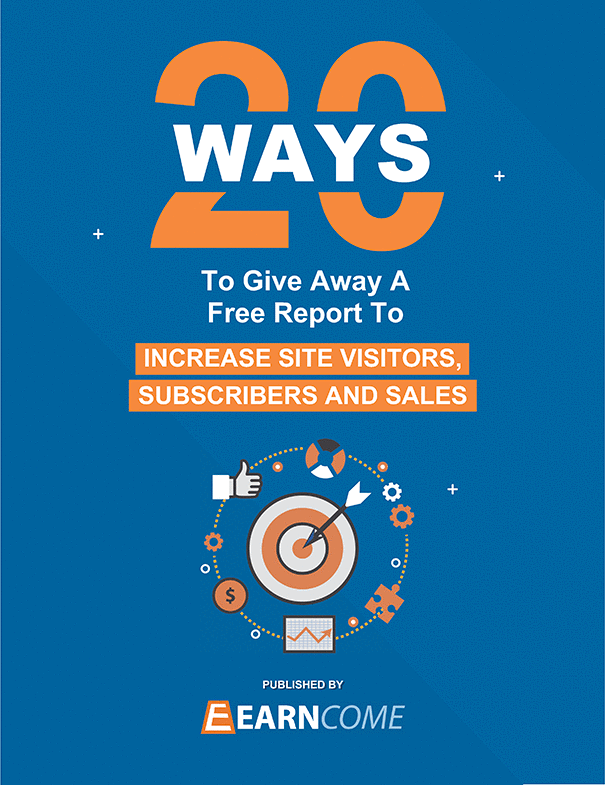 With Your PLR License To Any Report You Can Insert Your Logo, Name, Recommended Product, Any Changes You Want To Make And Then Give It Away To Grow Your Business.
Wondering How To Get More Subscribers, Site Visitors And Sales Once You Buy
The Paid PLR Version To Give Away?